Why a Portable Megaphone may be the Key to Hillary 2016
Want to help Hillary Clinton win the 2016 election?  Want your team spirit to shine through loud and clear at the next big sporting event or rally? Then you've gotta get a portable megaphone! This is actually something I have wanted for a long time and now I finally have the Croove Portable Megaphone with a siren and the famous soccer Olé song too!
The Croove Portable Megaphone is all you need to get the crowd pumped up at sporting events, rallies, and other places where a megaphone comes in handy.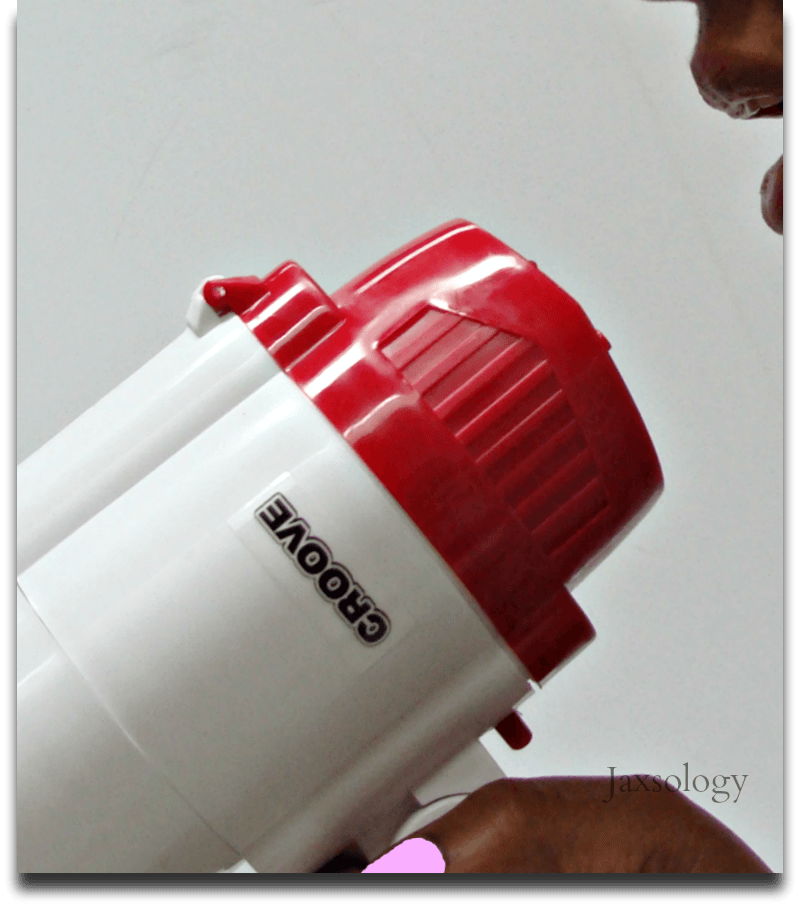 Coaches can use them for practice, teachers can use them for field trips, and event organizers can use them instead of a PA sound system. Hey, Hillary can even use it to rally the voters at her political events!
The Croove Megaphone packs a nice little punch. At full volume the siren on this portable megaphone travels a great distance – LOUD and clear. The Olé song is cute enough. It's not extremely clear at first, but the music makes it obvious and it's fun nonetheless.
As for voice amplification, this one does a good job with sound traveling up to 800 yards. Voice and sounds are not muffled or garbled and there is no static noise. I find the clarity of my voice coming through the megaphone is really good.
Some key features include 30 watts output power, carry strap, comfortable hand grip, foldable handle, volume control, portable design, and on/off power with LED indicator.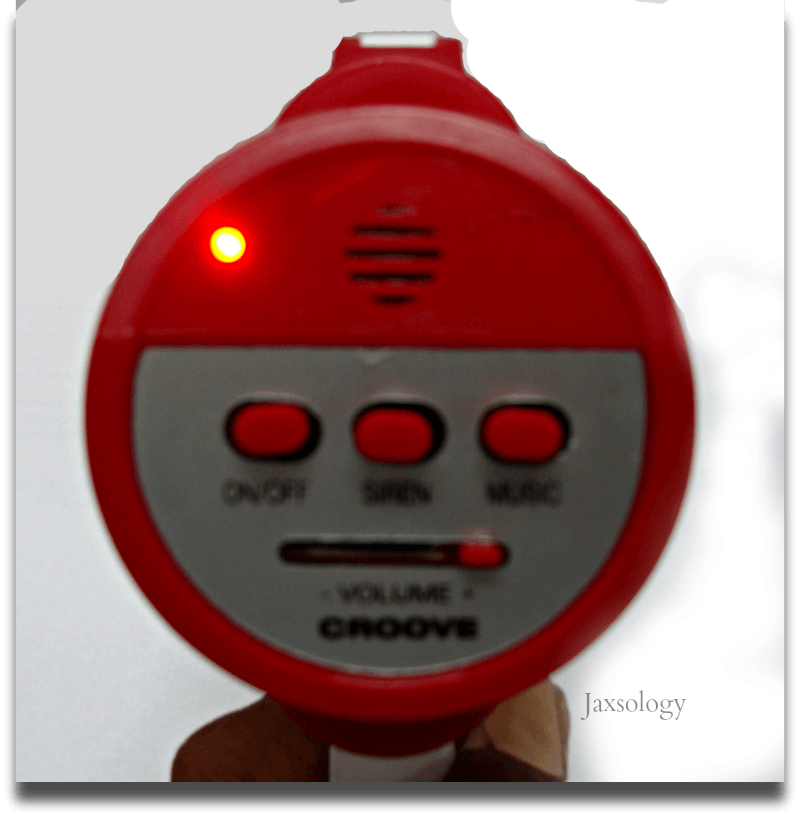 This megaphone takes four D sized batteries, and it only weighs one pound (without the batteries). It is super portable and the folding handle makes it even more convenient to carry or pack.
If you're ready to cheer from the stands and be heard, then you gotta get a megaphone – who wouldn't want one? If you want to help Hillary get elected in 2016, then grab your megaphone and start campaigning with the Croove Portable Megaphone. You can get one for yourself or the sport fanatic in your family by clicking the link below – it's my affiliate link and I thank you in advance. Check out their website at www.croove.com and check out Dime Trading at http://dimetrading.com/
Powered by

Sidelines