InstaNatural Essential Oils Review: Lavender & Peppermint
Let's face it – essential oils are. . .well, essential. So cliché right? But seriously folks, if you are into aromatherapy, crafting scented candles, scrubs, rubs, body butters and lotions, then essential oils are essential for obtaining the perfect scent for each application. I'm back with another review for one of my favorite companies, InstaNatural, and they have launched a line of essential oils that I think are great.
Disclosure: I received this product free in exchange for an honest review.This review is 100% my own honest opinion, however, this post may contain affiliate links. See full disclosure here.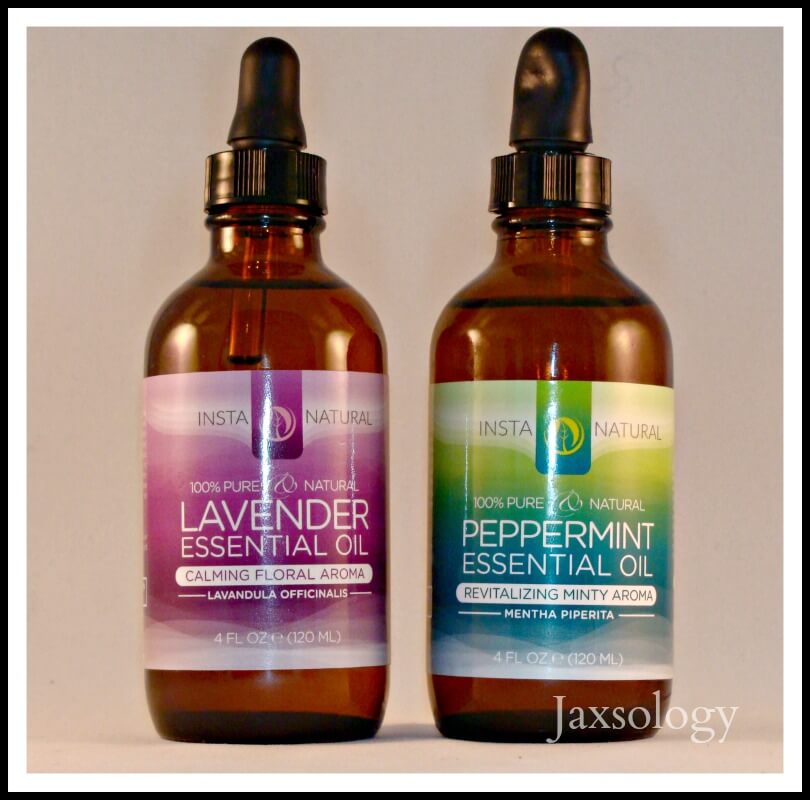 I was offered the chance to try the Lavender and Peppermint Essential Oils. I was also supposed to try their Lemon Essential Oil, but it wasn't ready for shipment at the time, however, if it's anything like the lavender and peppermint, it's sure to be a good thing! Now. . .on with the review!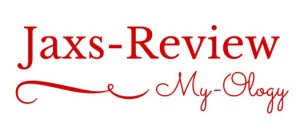 InstaNatural Essential Oils Review
Lavender Essential Oil: Lavender is one of my favorite florals. I try to keep some in my garden whenever possible so that I have some to bring inside and adore the scent throughout the house. I even dry some for use in potpourri. I've used this essential oil in my diffuser to relax me at night and it just makes my room smell so good. It also perks me up when I need a little boost.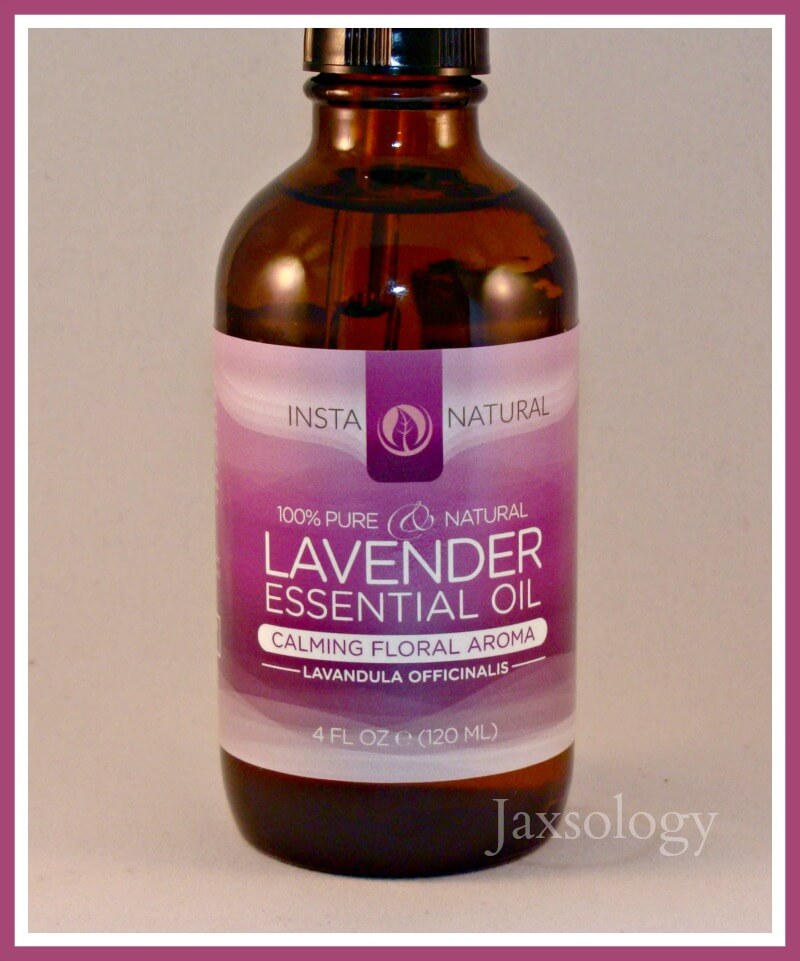 Quick JaxsTip: take a used dryer sheet, add a couple of drops of lavender oil and stash in a drawer. This keeps my clothes smelling fresh!
I read on MindBodyGreen where you can rub some lavender oil into your palms and breathe in deeply to relieve the symptoms of hay fever. I suffer from this and hate buying expensive over-the-counter medications, so I can't wait to try this once everything is in bloom and swirling around in the air. They have a lot of great uses for lavender oil so check them out.
Peppermint Essential Oil: Not only do I like the taste of peppermint, I love the smell, because it opens up my nasal passages and makes everything smell "so fresh and so clean!" (Just a little nod to the musical duo OutKast)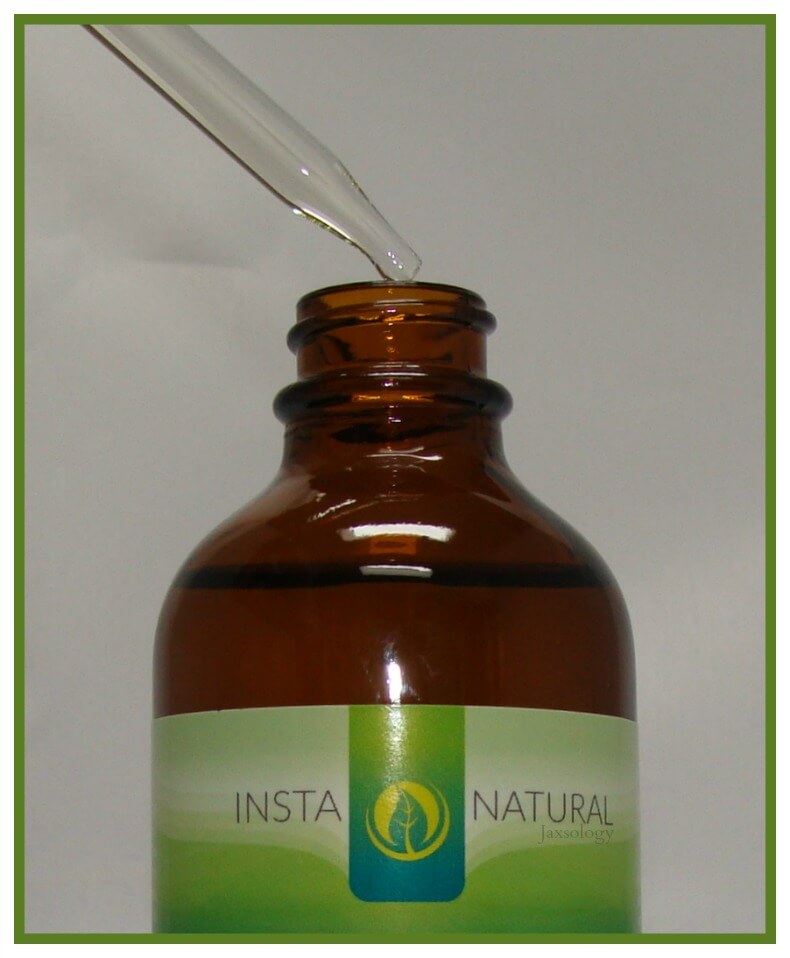 Lately I have been suffering a bout of congestion, so I like to dilute some peppermint oil with a little fractionated coconut oil, then dab a little on my wrist. When I start to feel stuffy, I just sniff my wrist and my nasal passages get a bit of instant relief. I found this tip on the website for InstaNatural. Wish I had thought of doing this a long time ago.
What is there NOT to like about InstaNatural's Lavender and Peppermint Essential Oils. All of their essential oils are 100% pure steam distilled with no additional ingredients. Remember: if your essential oil has other ingredients – it's just not essential for your use! InstaNatural is a great company with great customer service. They offer a wonderful variety of natural and organic products so check them out at www.instanatural.com.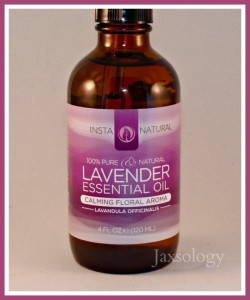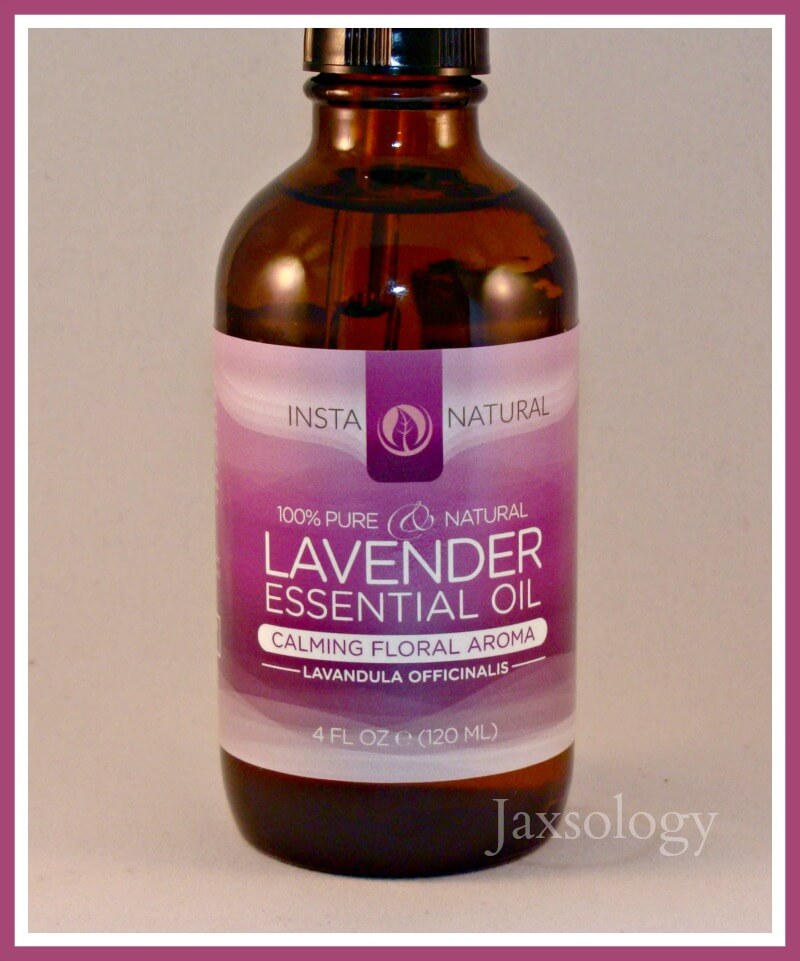 If you are interested in purchasing I will leave my affiliate links below. Make sure to LIKE InstaNatural on Facebook, FOLLOW on Twitter, and connect with them on Pinterest and Google+ too.
What is your best use for essential oils? Please share your comments below. I would love to see if you have any other great tips for using essential oils.
I received one or more of the products mentioned above for free using
Tomoson.com.
Regardless, I only recommend products or services I use personally and believe will be good for my readers.
Powered by

Sidelines