Weigh Your Options Accurately with the Smart Weigh Pro Pocket Scale

Looking for an easy way to weigh items such as food, jewelry, gems, gold, coins, gun powder, envelopes, and more? The Smart Weigh Pro Pocket Scale makes it so easy to weigh anything, and even better – its portable and
Pro Pocket Scale by Smart Weigh
The Smart Weigh Pro Pocket Scale is very lightweight and portable, yet very powerful and accurate. It only takes 2-AAA batteries to operate this scale.
Fully calibrated out of the box, it comes in a convenient plastic case, the top of which also doubles as a tray that you can use to weigh small pieces. The case fits snugly around the scale which prevents it from sliding around.so you can take this scale anywhere and you never have to worry about it getting damaged.
Easy on/off function comes with auto shut off feature that will turn the scale off after two minutes so you won't waste battery life. The platform is made of stainless steel and measures 3.94 x 3.7 inches. Measure weights in ounces, troy ounces, carats, grains, pennyweight and grams. This scale provides extremely accurate measurements.
Use the tare weighing function to subtract the weight of an empty container, such as the lid, and get an accurate net weight of the item you are weighing. I even use it to weigh my food portions, as this scale allows you to subtract the weight of an item such as a plate, so the food measurement is dead on. You can weigh up to 2000 grams in as little as .01 increments.
You can also use this as a postal scale for weighing envelopes which could save you time at the post office. The PCS (pieces) function provides accurate count when weighing multiple items together. It also features a hold function to lock in weight results. Use it to weigh jewelry, coins, food and many other items. The LED screen is backlit and very easy to read. The function buttons are chrome and clearly stamped so there is no print that could eventually rub off due to use.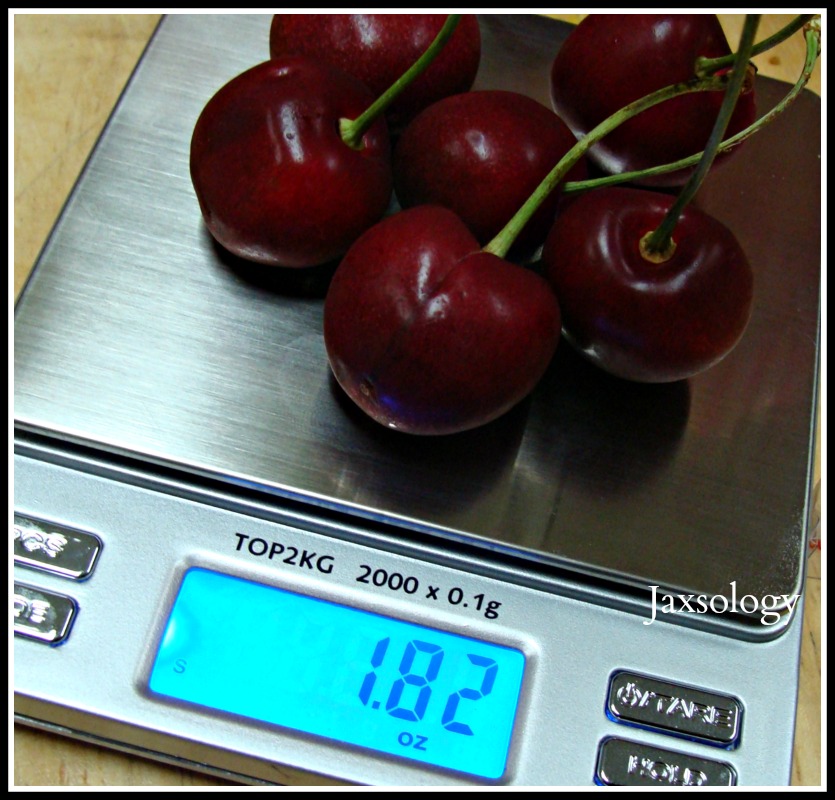 I like this scale for its portability, accuracy, sleek design and overall function. It's a handy and useful little pocket scale and best of all it works great. If you are interested in purchasing a Pro Pocket Scale by Smart Weigh for yourself or as a gift, I will leave my affiliate link below for your shopping convenience (thank you in advance). Be sure to check out their website at www.smartweighscales.com for other great products. You can also LIKE Smart Weigh on Facebook, FOLLOW on Twitter and Instagram.
I received this product free in exchange for an honest review. I did not receive financial compensation for this post and this review is 100% my own honest opinion, however, this post may contain affiliate links.
Powered by

Sidelines