Simple Health Yacon Syrup Review: Still on the Quest for Weight Loss

Still, and always on the quest for weight loss, I continue to use Yacon syrup as a sugar and honey substitue. However, this time I want to introduce you to Simple Health Yacon Syrup.
Disclosure: I did not receive financial compensation for this post. However, this post may contain affiliate links. See full disclosure here.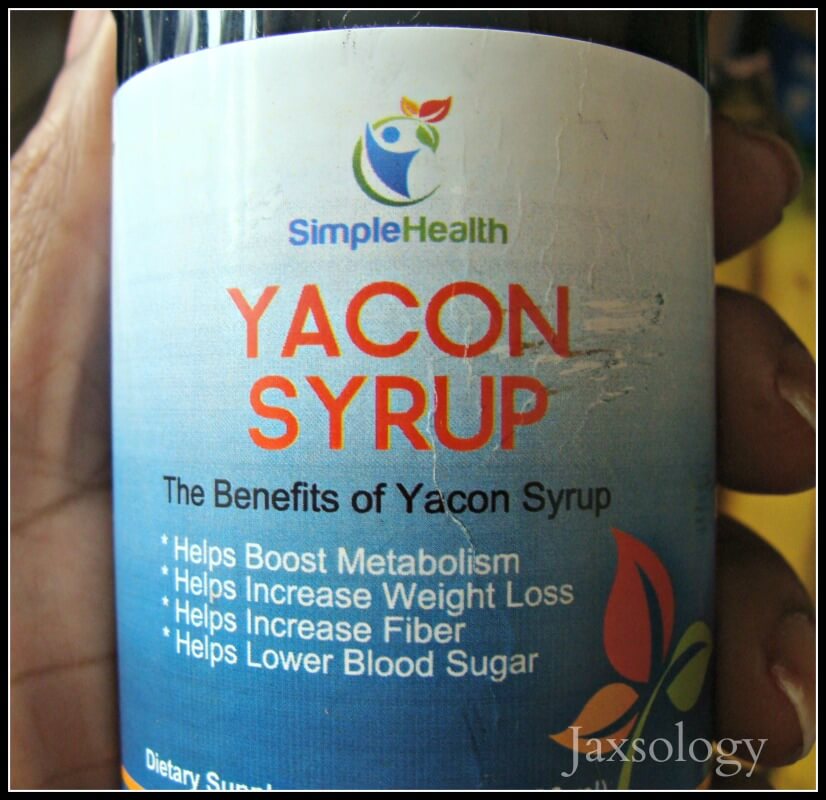 Yacon Syrup is used as a healthy substitute for sugar, honey and even maple syrup. Major benefits from using Yacon syrup include regulating blood sugar levels, boosting metabolism and weight loss. Yacon syrup is low in calories and high in soluble fiber and prebiotics which helps reduce cravings and stimulates good bacteria in the stomach. It can also help relieve constipation and inflammation, and boost your immune system too.
Yacon Syrup by Simple Health is naturally grown and ethically sourced. This syrup is vegan, gluten free, and contains no artificial ingredients, preservatives, binders or fillers, and no GMOs.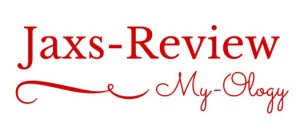 Simple Health Yacon Syrup Review
I'm a user of Yacon syrup because it does give me an energy boost and I believe it has helped to rev up my metabolism. When I choose tea over coffee – which I do much more often nowadays – I use this syrup in place of honey to cut down on the calories and get the added benefits.
Simple Health Yacon Syrup arrives in a dark 8 ounce bottle, and like other brands I have used, this syrup is dark and slightly thick, reminiscent of molasses.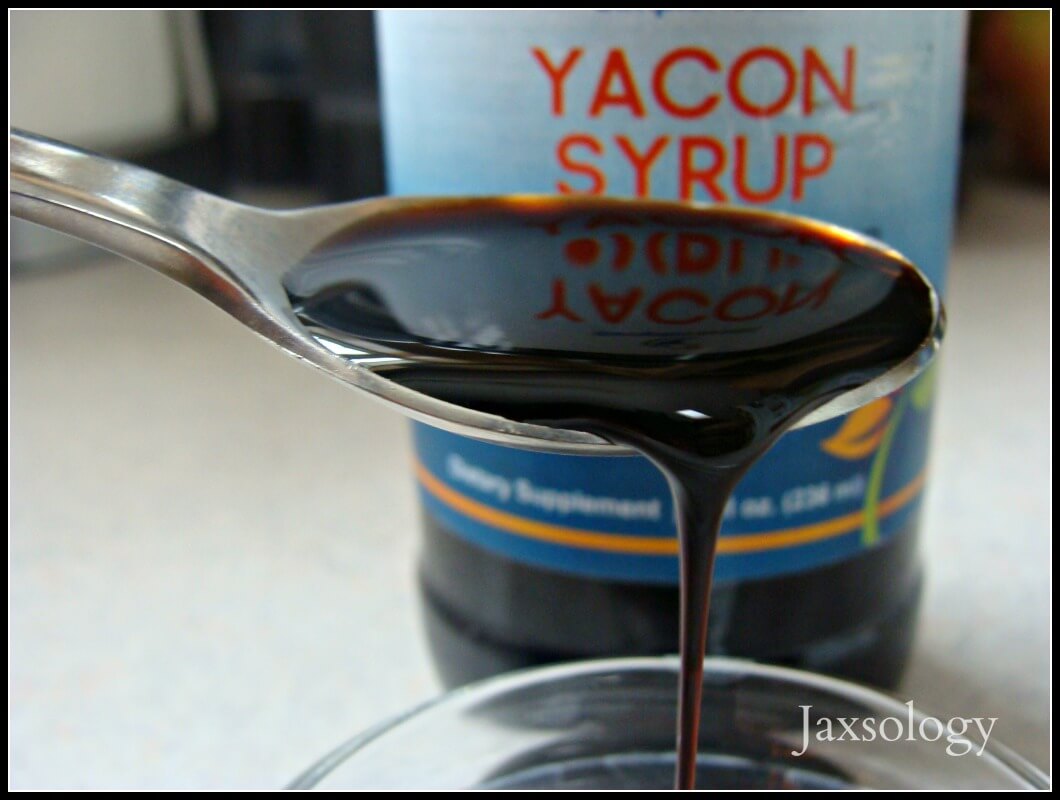 I don't necessarily have to use this in my tea, as I'm used to taking a straight teaspoon. So, of course I wanted to first try it straight. Honestly speaking, this particular brand of Yacon syrup just does not taste like those I have tried in the past. It leaves a really bitter after taste. The color is familiar. The consistency is familiar. The smell is familiar, but the taste, for me, is not familiar at all.
Next I tried it in my hot tea, but it just makes the tea taste weird. Taking a teaspoon of it is out of the question. If I could get past the taste, it would be fine.
I then decided to try one of the recipes I found on the Simple Health website for brussels sprouts. The recipe was very similar to how I roast my brussels with the simple addition of the Yacon syrup. They actually turned out pretty good and I could not really taste the Yacon, although I think it added a bit of additional sweetness. Having the added benefits of the Yacon in this dish is a definite bonus.
Check out the video below for a great candied nut recipe using Simple Health Yacon syrup

Overall, my experience may not be the same as others, but I would have to give this particular brand of Yacon Syrup a 4 out of 5 stars simply because of the taste.
However, I have read reviews where people really like this brand, so if you are interested in purchasing Simple Health Yacon Syrup, I will leave my affiliate link below for your shopping convenience. You can even save 15% off of the regular price if you order soon!
You can also check out www.SimpleHealthCo.com for more information and products. You can also LIKE on Facebook, FOLLOW on Twitter, and engage with them on Google+, Pinterest and YouTube.
#SimpleHealth #Yacon #Jaxsology
What are you using for a sugar substitute? Would you try one of these Yacon syrup recipes? Please share your comments below – I'd love to hear from you!
I received one or more of the products mentioned above for free using
Tomoson.com.
Regardless, I only recommend products or services I use personally and believe will be good for my readers.
Powered by

Sidelines