SEO Training: Ultimate SEO Strategies That Work – For All Levels
SEO Training:
Ultimate SEO Strategies For All Levels
How to Reach #1 on Google Search
I've only been blogging about a year now, and I have found it rewarding, but
I thought it would be fairly easy – get a blog site and start writing. However, I learned quickly that blogging is not just about creating great content, taking awesome photos, writing, scheduling and more. If you want that content to get noticed, shared and appreciated, you have to put in a good amount of work on the "back end" too.

Setting up a blog is just the start. You have to take care of site optimization, design and layout – the list goes on and on. However, the most important thing to get all of that great content recognized and shared is to have good SEO strategies that work.
There's nothing worse than creating a great story or sharing a product review only to have no one find it or share it – leaving you basically blogging for yourself.
When I was presented with the opportunity to take the SEO Training: Ultimate SEO Strategies For All Levels course on Udemy, I was excited, but nervous as well. Afraid that I would not be able to keep up, or understand all of the technical stuff, I decided I had to try it anyway. What did I have to lose? Nothing, except maybe the time I spent taking the course.
The beginning of the course was very interesting and informative for me personally. There was a lot of discussion about WordPress, which is the platform I use for blogging. I was presented with great plugins to do a host of "housecleaning" including great information on optimizing photos, cleaning up revisions and more. All of this information helped me get my blog site running a bit quicker.
The course then moves into SEO strategies and how to optimize your site, find great keywords and create backlinks. This is where I began to get a bit confused and overwhelmed – not because the information is confusing, it's just a lot of information, especially for a person such as myself who is fairly computer literate, but not an expert by any means. Although the information is clear, putting it into practice in the beginning is very time consuming – just the learning curve.
This course does offer up some great tools and services – free and paid – which you can use to further optimize your site SEO, page rank, site speed and more. It's a great introduction into the world of SEO strategies.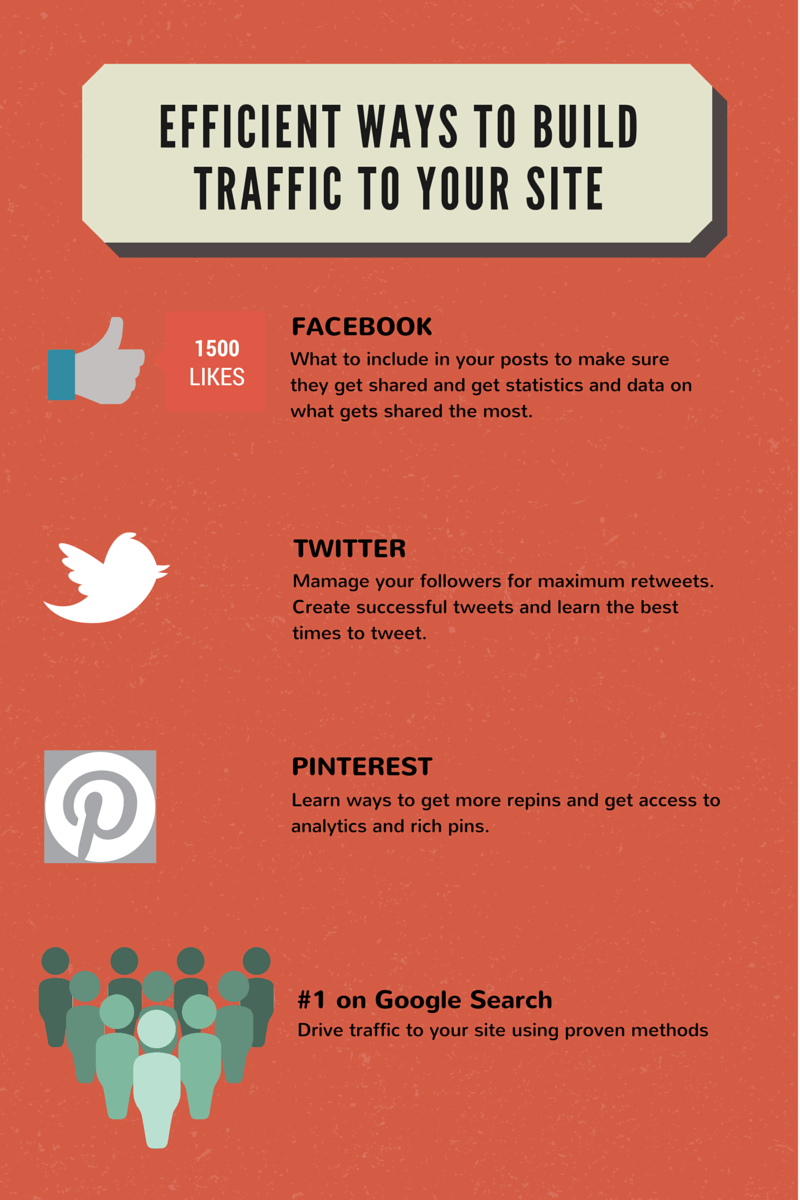 This course also gives tips on how to make your social media sites work for you. Link building, creating infographics, and being – social – can all help you achieve a higher rank with search engines. Who knew!
My Impression:
I kept up with the course and found it quite informative, but I did run into some problems along the way. The course director was very helpful at each turn. Questions were answered promptly and he even jumped on my dashboard to make sure everything was working. He offered up some great suggestions on which plugins to delete and/or keep, and solved my immediate issues.
I have quite a bit of work to do to actually reach #1 on Google search, and even though I'm not sure if I will reach #1, I do think that this course will help me get my site noticed and moving up in the ranks.
I have to admit that sometimes I get a bit leery about deleting, deactivating, changing or moving anything on my WordPress site, because I'm afraid I may break my blog – and I have no webmaster to help recover. Nevertheless, you can rest assured that the instructor for this course (who's name is Matt) will be there to answer all of your questions and help you with any issues.
Would I recommend this course? Yes! Why? Well, even if you are not trying to reach the #1 spot on Google, the wealth of useful information contained in this course would be good for any beginning blogger or online business owner looking to increase traffic and page rank using proven methods for obtaining good SEO strategies that work!  Nuff said!
You can find the course on Udemy by clicking the link below
https://www.udemy.com/seo-ultimate-guide
Related articles across the web
Powered by

Sidelines