Glam Essentials Hello Cutie Mud Mask Review with Video How-To
I'm excited to share my latest beauty product acquisition with you today, because it works so well.  Glam Essentials Hello Cutie Mud Mask is great for cleansing and detoxifying the skin and I'm going to show you all about it.
Disclosure: this is a sponsored post and I did receive financial compensation. However, this review and video are 100% my own honest and unbiased opinions. This post may also contain affiliate links. See full disclosure here
I'm a huge fan of masks, especially when I have any type of breakouts on my face. Glam Essentials Hello Cutie Mud Mask is one of those products that I will keep on the shelf front and center because it really works!
I'll keep my review short, because below you will find a video showing just how the Hello Cutie Mud Mask actually works, but before we get to the video, here's a bit about the product and my thoughts.
Glam Essentials Hello Cutie Mud Mask contains charcoal, hyaluronic acid, DMAE, pomegranate and green tea.  This mask cleans, hydrates and exfoliates, and it's great for sensitive skin.  After using this mask, my face feels nice and firm, cool and refreshed.  A day after use, any breakouts are gone and my skin feels supple and hydrated.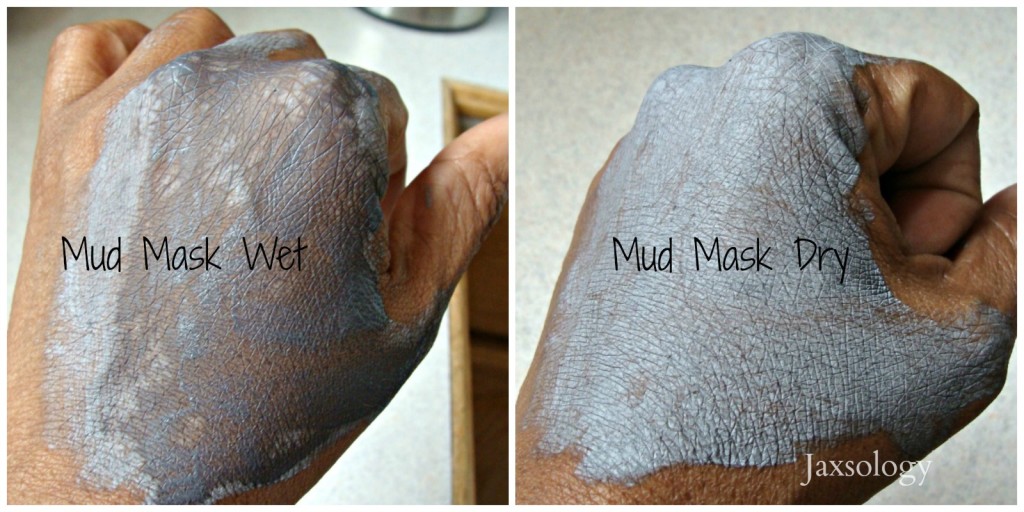 I've experienced no dryness or sensitivity using this mask, and with the eucalyptus like smell I get a little aromatherapy while I'm waiting for the mask to dry.  I also love using this mask as a spot treatment because it gets rid of blemishes overnight.
You know it's a great product when it contains no harsh chemicals, phthalates, or parabens. It is a little pricey considering the 2 ounce size jar, but it really does a great job.  Since it only takes a light coat to cover, it should last quite a while making it worth the price. 
Overall, as you can see in the video below, I really like Hello Cutie Mud Mask by Glam Essentials.  If you are interested in ordering some for yourself, check out my Amazon affiliate link below and don't forget to visit and LIKE Glam Essentials on Facebook.
Bonus: Order now and receive 30% off their already 50% discounted price.  If you are not in love with your Hello Cutie Mud Mask within 60 days of purchase, return it full or empty and they will return your investment with no questions asked. So with confidence order now and when you do – consider getting two: one for you and one to share.
Now for the How-To Video – please share your thoughts in the comments section below – I would love to hear what you think and if you plan to purchase this product for yourself. 
#HelloCutieMudMask #Jaxsology
Powered by

Sidelines